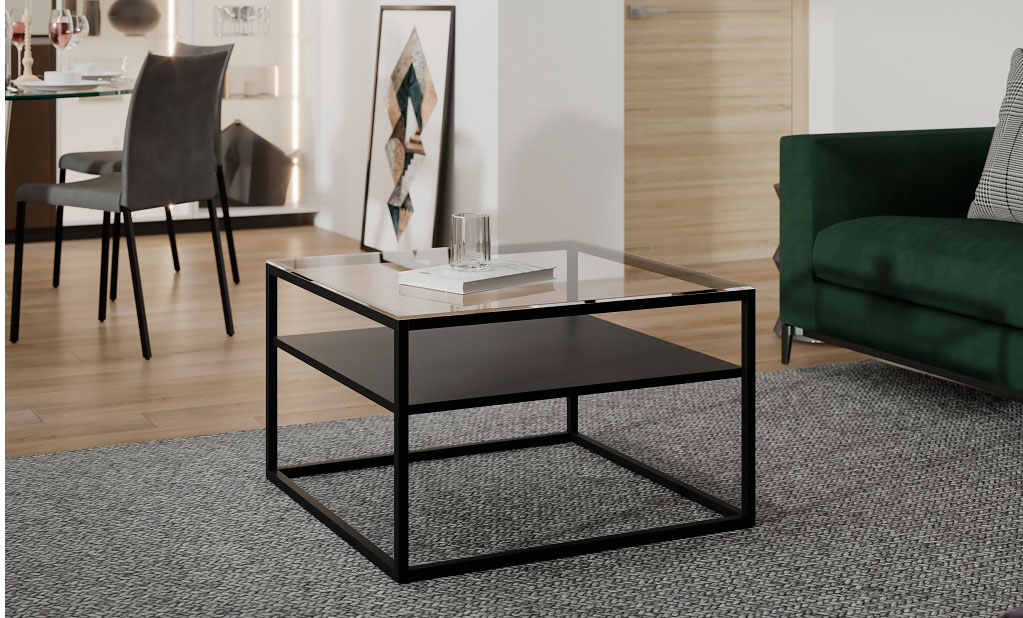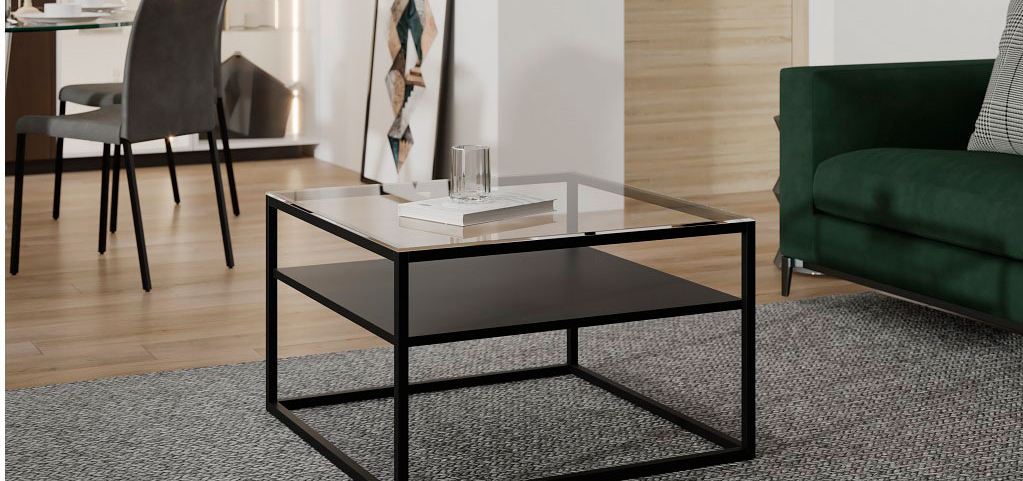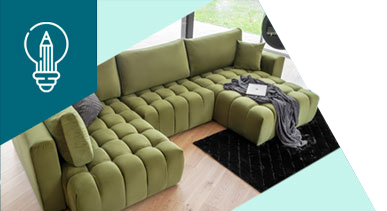 King of the living room, i.e. a corner with a sleeping function!
Follow our advice and choose the perfect piece of furniture for your interior.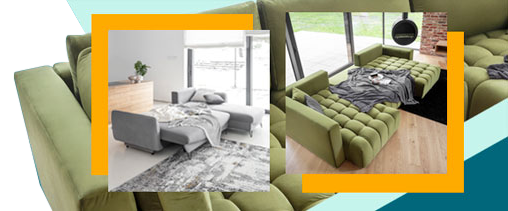 Linze Coffee Table
Linze is a table not only for fans of minimalist solutions. Linze is a piece of furniture that has this something, and yet each of us is looking for something unique in the components that furnish our apartment. Usually, it is this "something" that influences, or at least speeds up, purchasing decisions. One look at a given item is enough and we already know that it will serve us for years. Do you have it too? Because we definitely do ... and every time we look at our geometric Linze coffee table. If you have been missing this "something" in your living room so far - take an interest in the Linze table and let the previous deficiencies in the arrangement go away into oblivion. Linze is a complete piece of furniture that certainly does not lack anything.
Linze is a unique table that will fit perfectly in many places in your apartment. In addition, without much effort, it will revive every previously neglected corner. We assure you that with such a stylish piece of furniture it cannot be otherwise! Linze with a weight of 18 kg and dimensions of 75 x 75 x 45 centimetres is the maximum of aesthetic and functional experiences. The distinguishing features of our furniture include simple construction, solid, tasteful finish, easy assembly and a shelf under the glass top, the glass thickness of which is 4 mm. We guarantee that thanks to its functionality, size and original design, our Linze table will look unique in every place of your apartment. Choose Linze and let it become a perfect component that complements this "something" of your home corner!
Simple design
Original design
Steel legs - black colour
4 mm thick glass top
Coffee table with an additional shelf under the glass top
Product width: 75 cm
Product depth: 75 cm
Product height: 45 cm
Glass thickness: 4 mm
Product weight: +/- 18 kg.
similar products - Tables