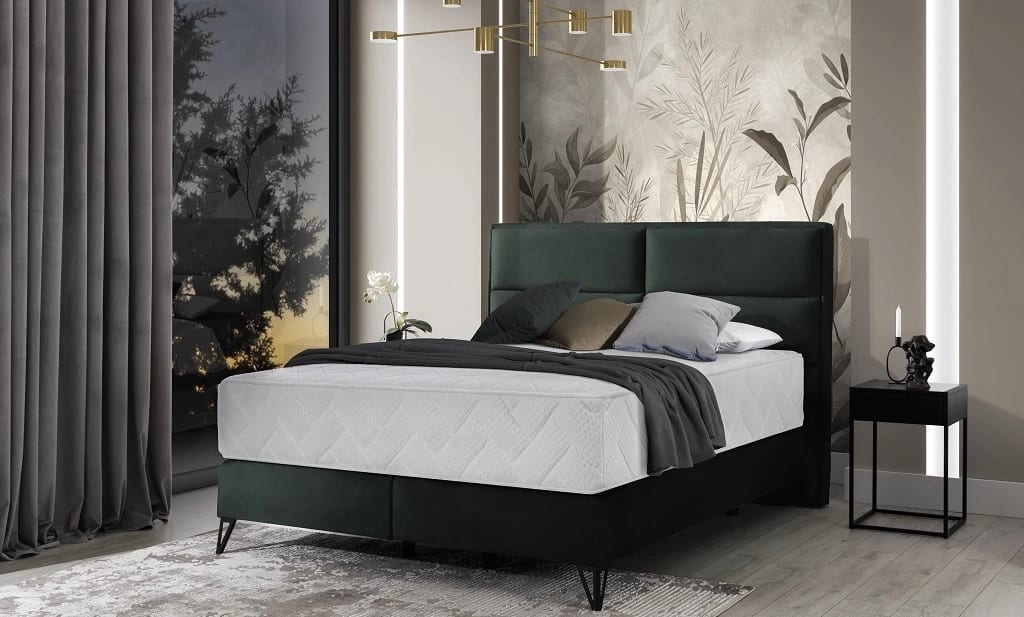 Available colors: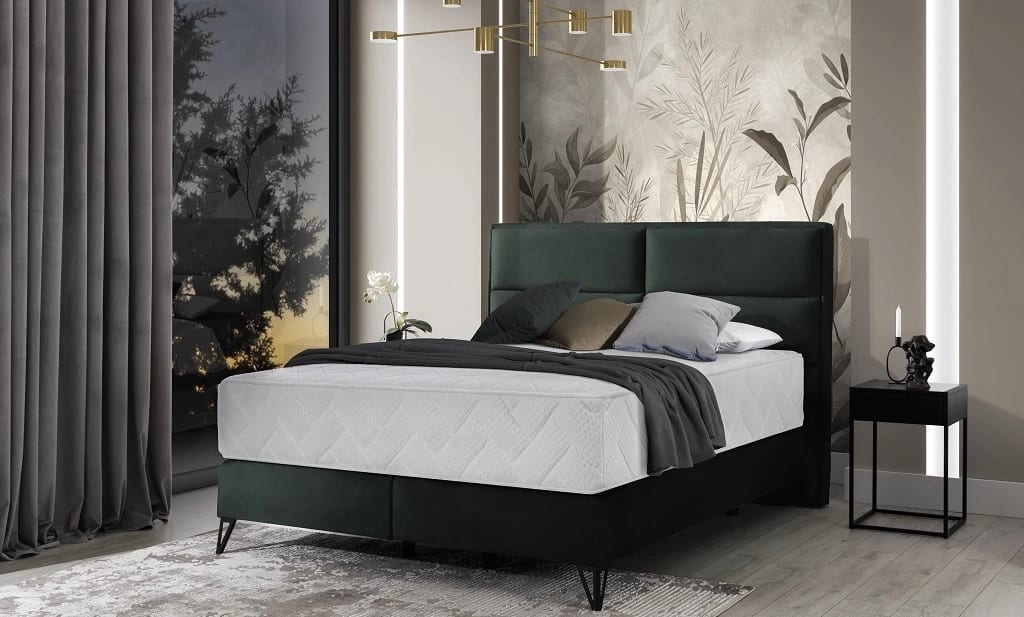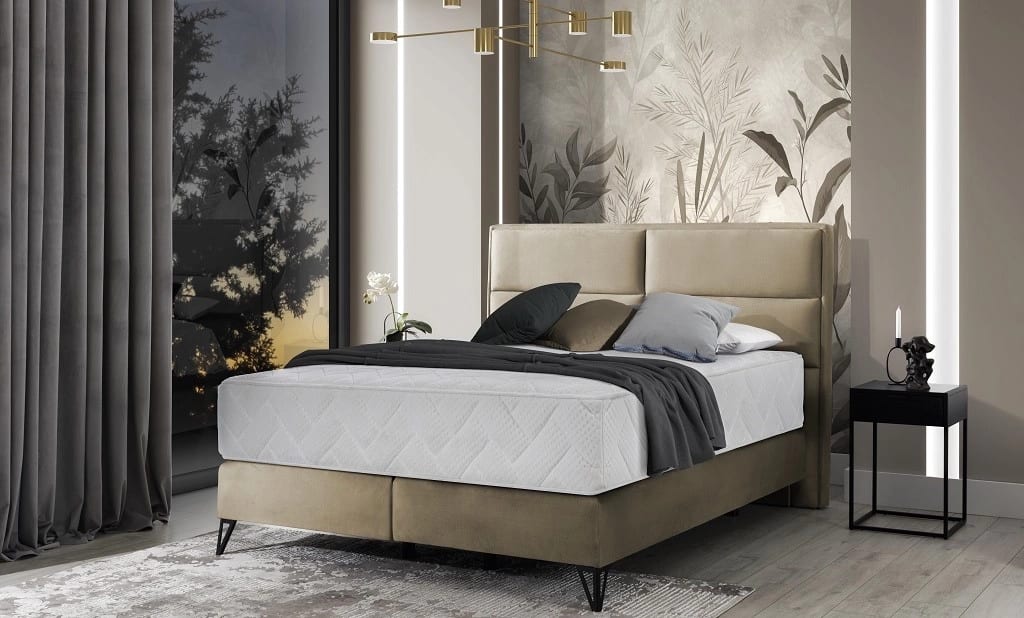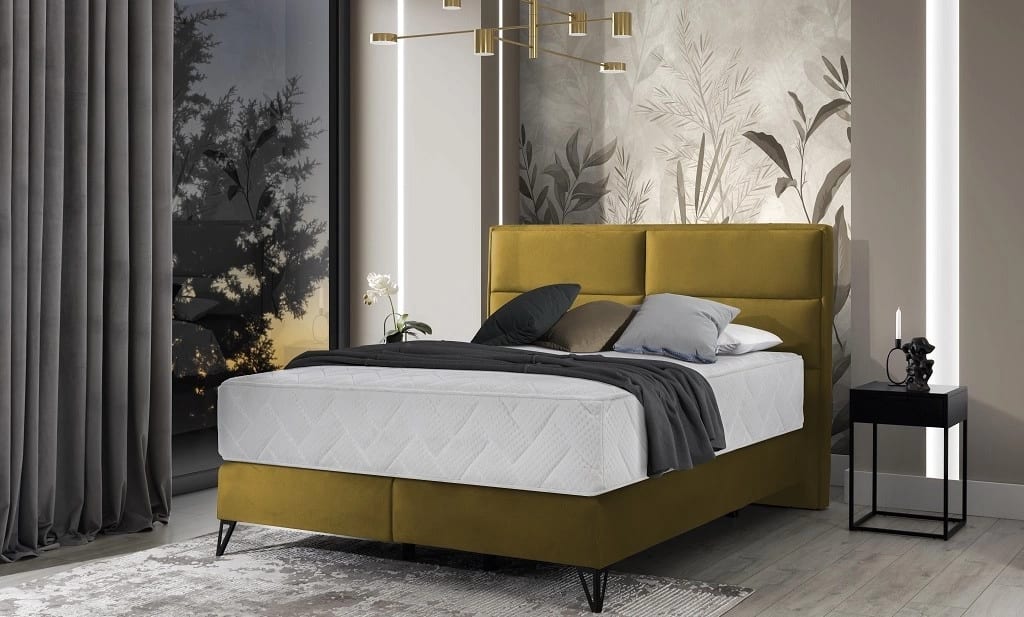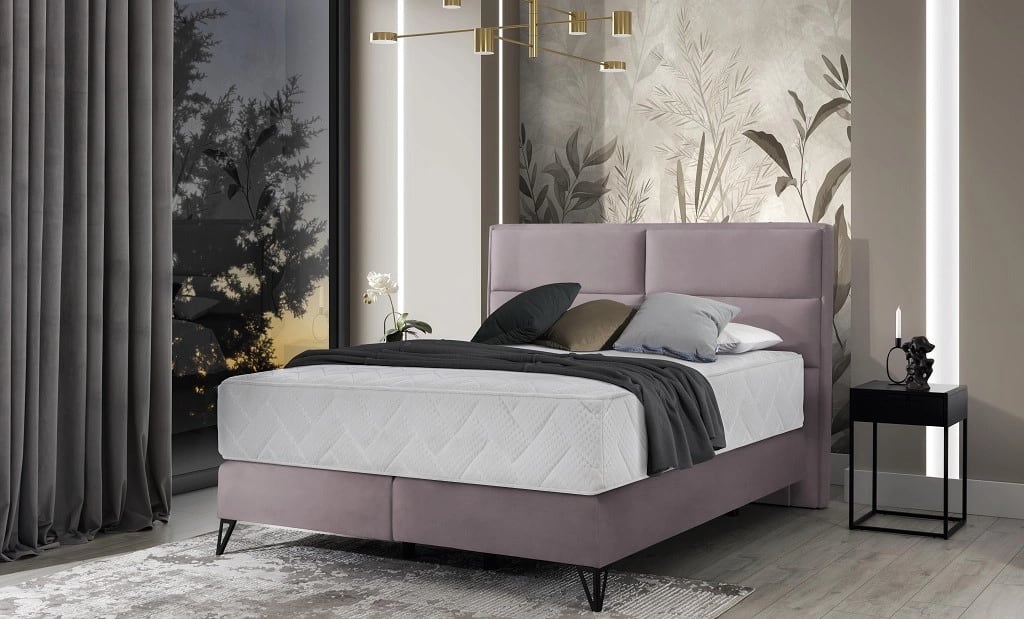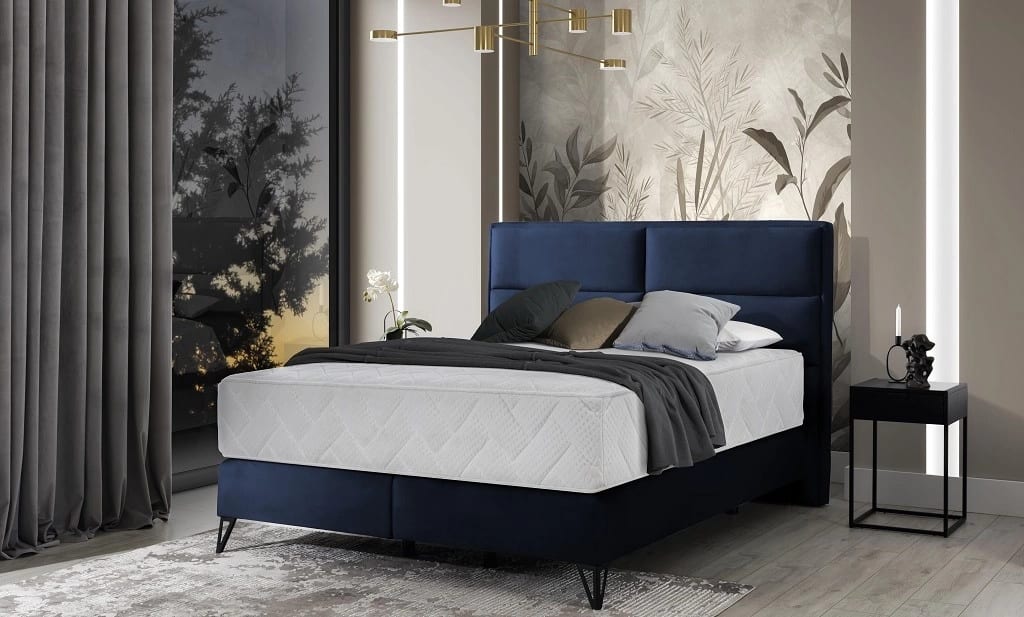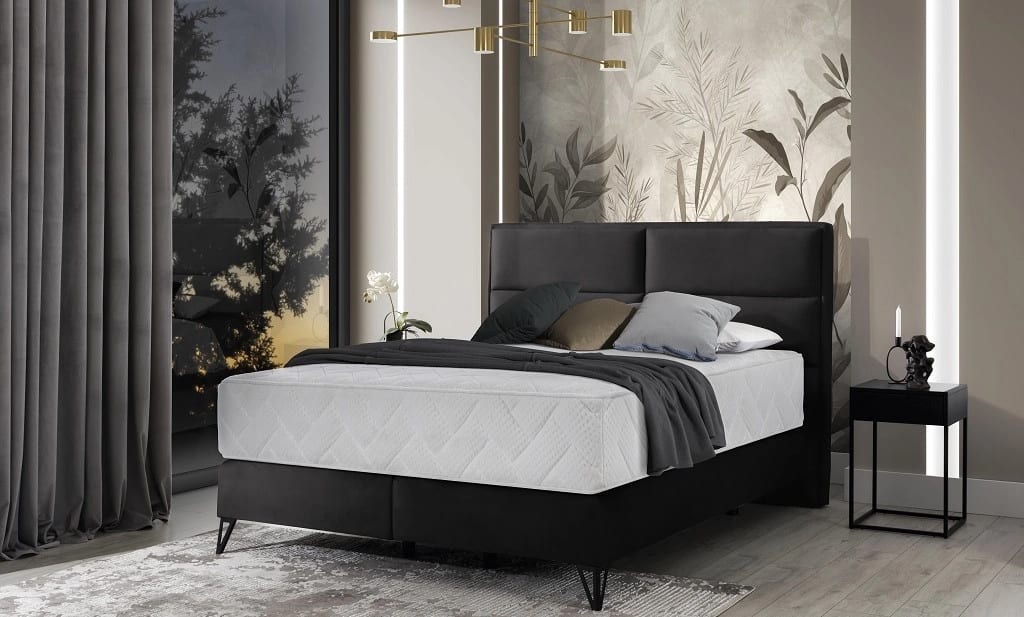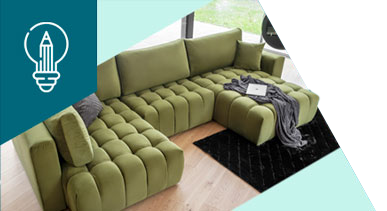 King of the living room, i.e. a corner with a sleeping function!
Follow our advice and choose the perfect piece of furniture for your interior.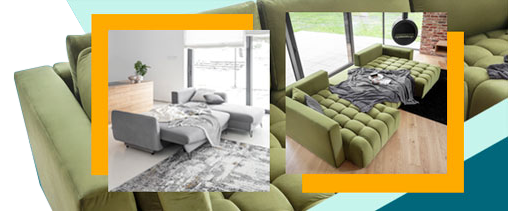 Safiro Continental Bed
An upholstered bed is pure pleasure and coziness! You will achieve maximum comfort by choosing the continental model, but in any other variant can be nice as well. When choosing a continental bed, remember that a good night's sleep and a good sleep comfort start with the quality of the bed. It is the mattress that lifts and supports your body at all times. Only if the bed is okay, you can get up and freshen up in the morning without experiencing any physical inconvenience of a night's rest. A thick mattress, which is found in boxspring beds, also increases the comfort of sleep, because with the right quality and in combination with other bed mattresses, the body is supported in a very good way.
Safiro Boxspring Bed - a recipe for good sleep
The Safiro continental bed is equipped with a great quality mattress - not only very comfortable, but also practical. This is due to the removable cover fastened with a zipper and the double-sided mattress, which consists of layers combining latex, T25 foam, coconut and visco foam. In addition, there is a pocket spring in the middle of the mattress, which increases the comfort of using our product. All this makes sleeping on the Safiro bed a pleasure and a peaceful rest. The level of firmness of the mattress that is part of the Safiro continental bed is H3.
Safiro Upholstered Continental Bed - beauty, functionality and durability
The eye-catching components of the Safiro bed are certainly its designer, black legs made of metal. Apart from the fact that they have a decorative function, they also keep the furniture in a stable position and allow cleaning robots to run under an upholstered bed. This is due to the height of the legs, which is 15 centimeters. Other decorative components include the headrest and embroidery, which divide the backrest of the furniture into 4 smaller rectangles. All this gives the Safiro bed its own unique style and character. The upholstered back of the Safiro continental bed allows it to be placed anywhere in the room. Certainly, choosing the Safiro bed from among many others is facilitated by its availability in various colors of upholstery from the ELTAP palette. What's more, the Safiro boxspring can be selected from 3 types of sleeping surfaces, i.e. 140x200 cm, 160x200 cm, 10x200 cm. We will find something good for everyone, because ELTAP is a manufacturer of upholstered furniture with many years of experience and that is why we know how to manufacture furniture to make it an ideal life companion.
Comfortable mattress included
Removable mattress cover
Metal, black, high feet
Elegant stitching on the headrest
Pocket spring
Upholstered back
Available in a wide range of ELTAP colors
Bed width: 158/178/198 cm
Bed depth: 215 cm
Bed height: 130 cm
Seat height: 69 cm
Leg height: 15 cm
Sleeping area: 140/160/180 cm