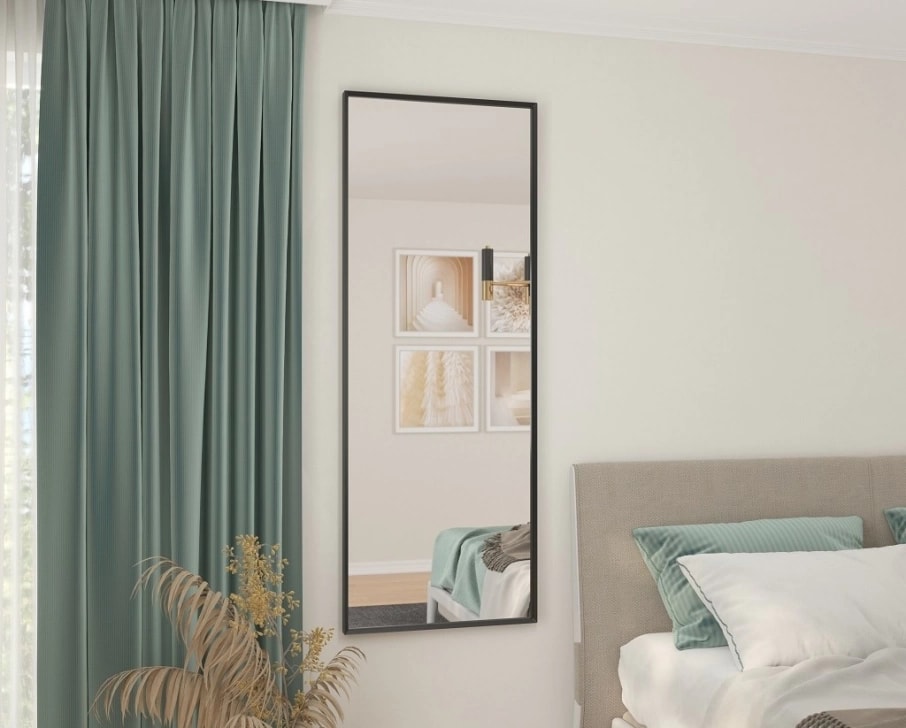 Available colors: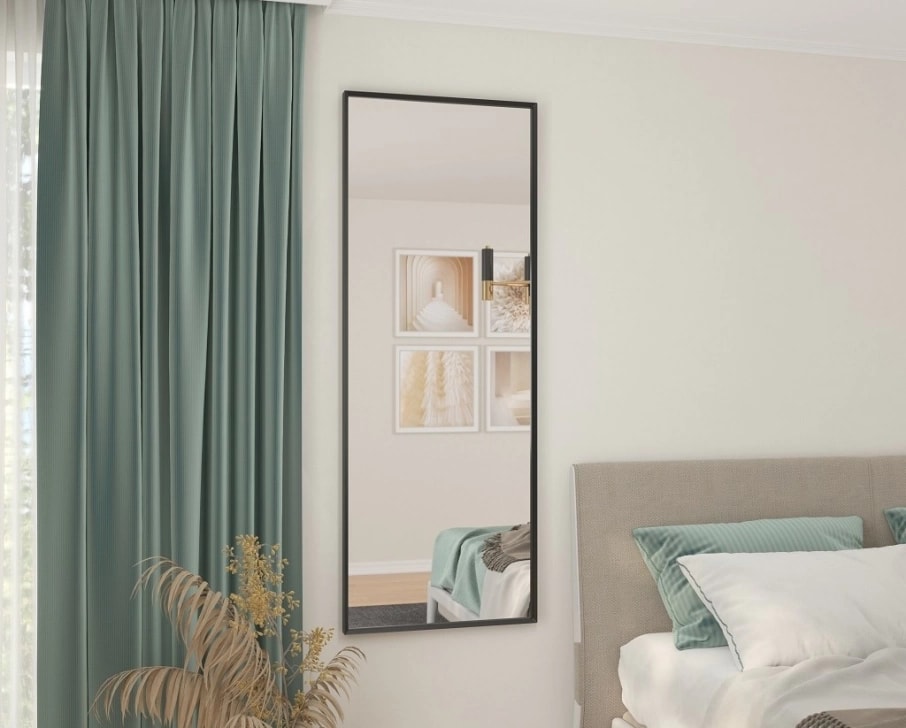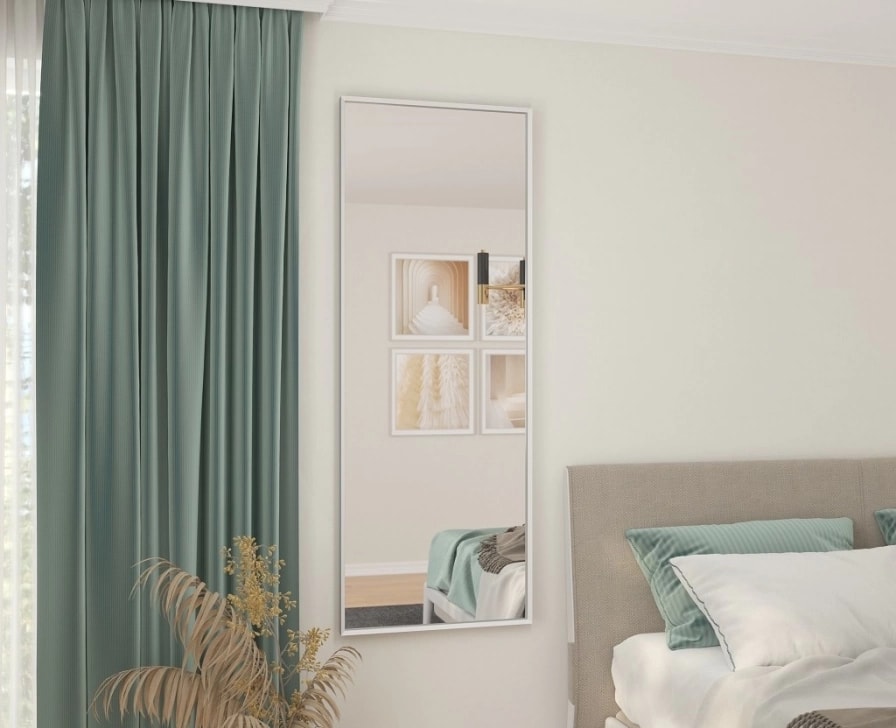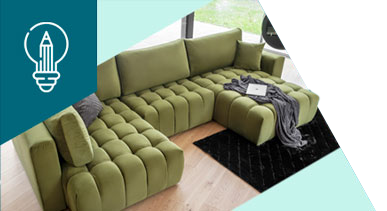 King of the living room, i.e. a corner with a sleeping function!
Follow our advice and choose the perfect piece of furniture for your interior.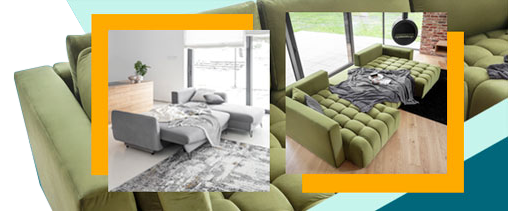 Mirror Medina – Modern design
Whether you are looking for an elegant piece of furniture for your living room or something to liven up your hallways, our Medina home decor mirror will delight you. It is the perfect addition to your bathroom, bedroom, hall, living room, living room and more. The Medina mirror has been designed so that its decorative accents fit into any space in the home or office. It combines a functional, yet minimalist and modern design with a solid, wooden frame in an eye-catching finish to further enhance the decor. Full-size mirror structure and dimensions: 60 x 160 centimetres, can provide multiple perspectives and allow you to see the whole body. An interesting advantage of the furniture is also the option of hanging the mirror both vertically and horizontally. It all depends on who likes what and what fits where.
Medina Hanging Mirror – Black & white chameleon
In addition to making the space appear larger, wall mirrors offer a tactful, stylish way to hide imperfections, maximize light, and provide a second glance at your favourite accents. This eye-catching Medina rectangular mirror presents edges with a neutral finish. The delicate frame of the decorative mirror is narrow, which gives more mirror in a smaller area. There are two colour options for the frame, namely white or black. These colours are chameleons that fit perfectly into the existing interior design and always look good.
Medina Decorative Mirror - Strength in simplicity
We love how vertical mirrors give the illusion of a larger room, which makes them perfect for both small and large spaces. The Medina mirror is just like that and is ideal for many interiors, and its installation is very easy. The task is additionally facilitated by the fact that, in the set with the mirror, we include pegs to hang the furniture up. The Medina mirror is a slim, modern and contemporary wall piece of furniture that looks very simple and nice.
Rectangular shape
Minimalistic appearance
Wooden frame
Glued mirror corners
Two hanging options: horizontally / vertically
Specialized foil and HDF board - in case of breaking, the pieces do not fall apart
Suspension pegs included
Packed in protective foil, polystyrene corners and U-sections, and in a cardboard box
Mirror width: 60 cm
Mirror height: 160 cm
Mirror weight: 25 kg
Frame colour: white / black