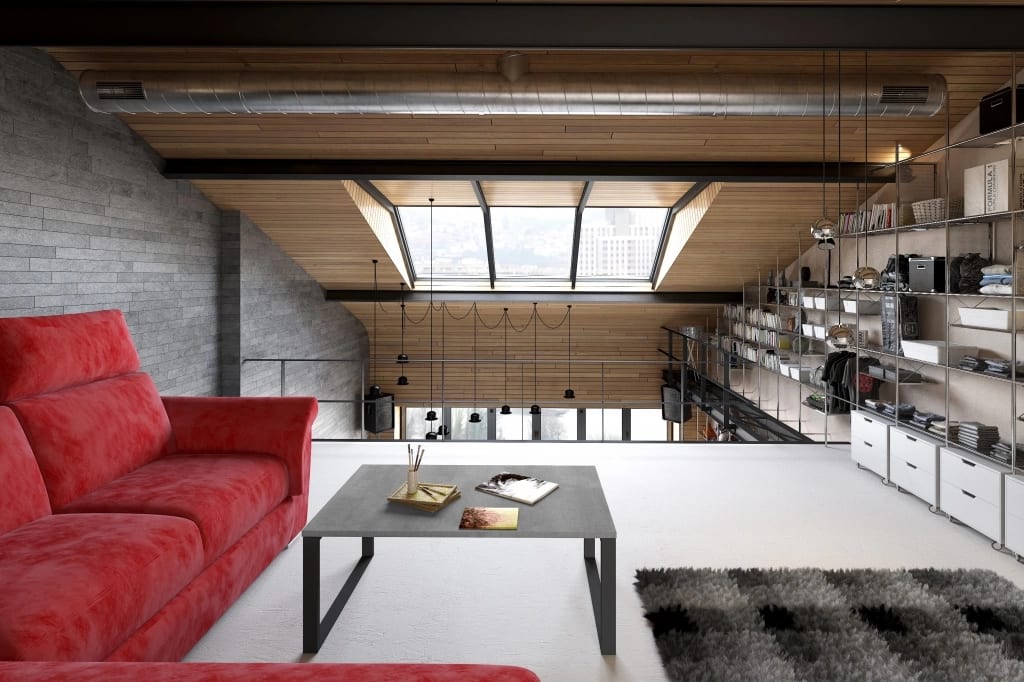 Available colors: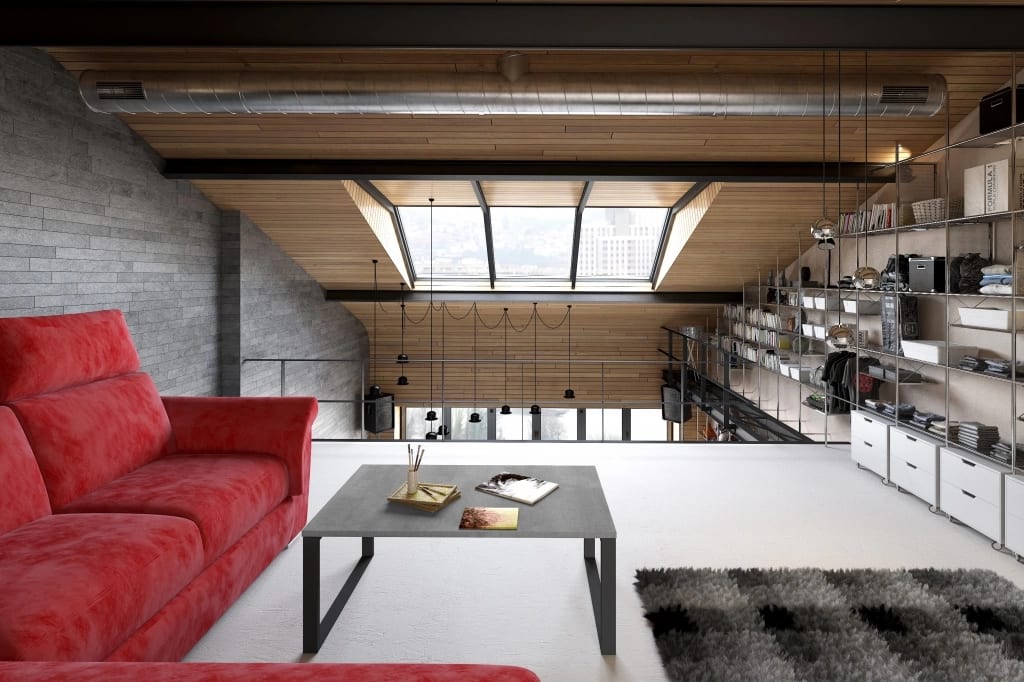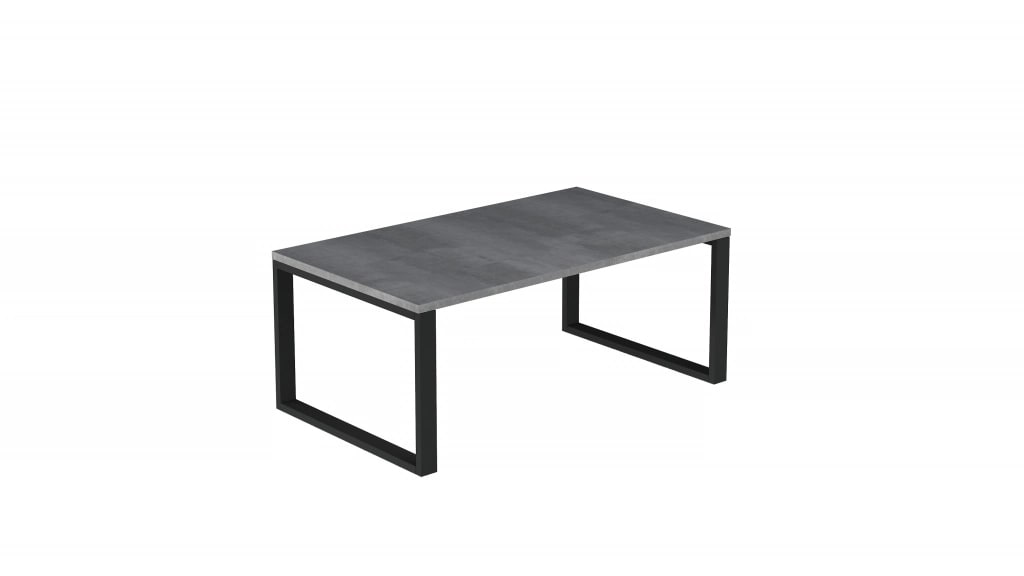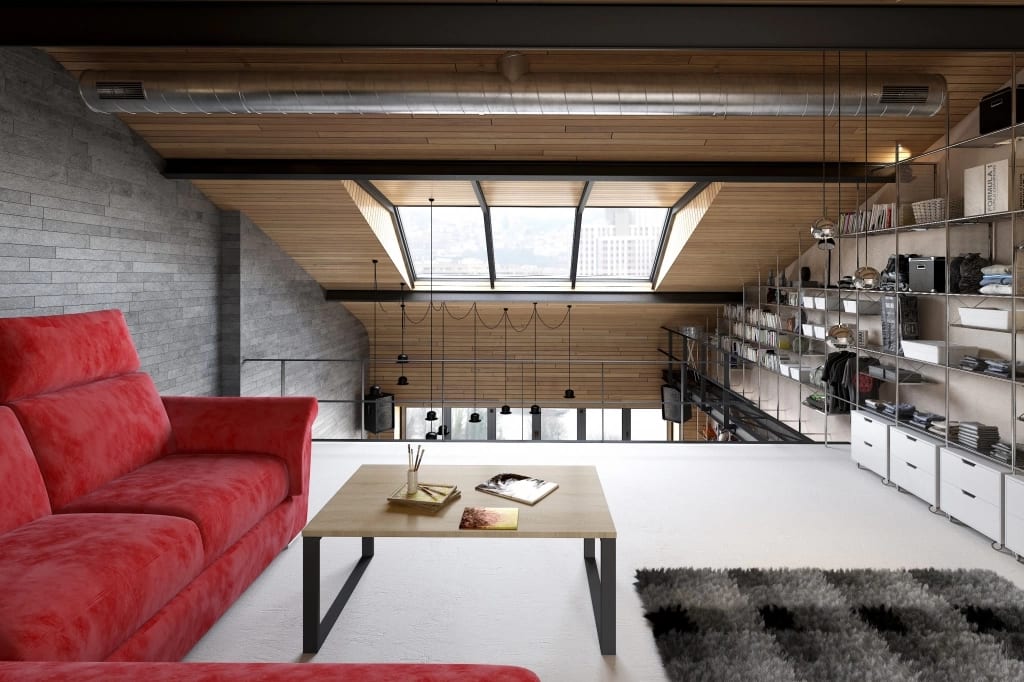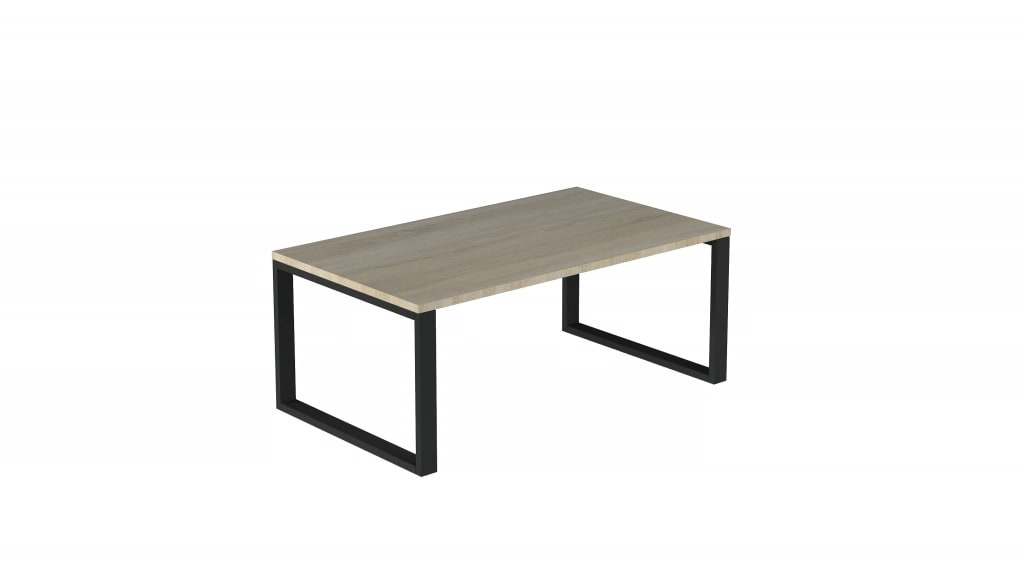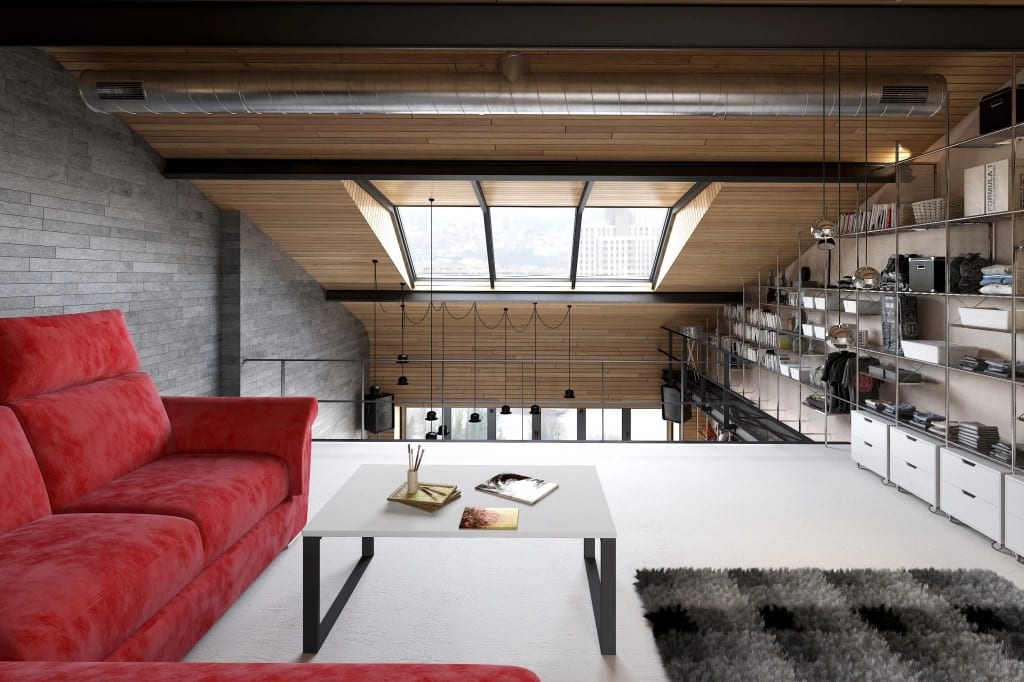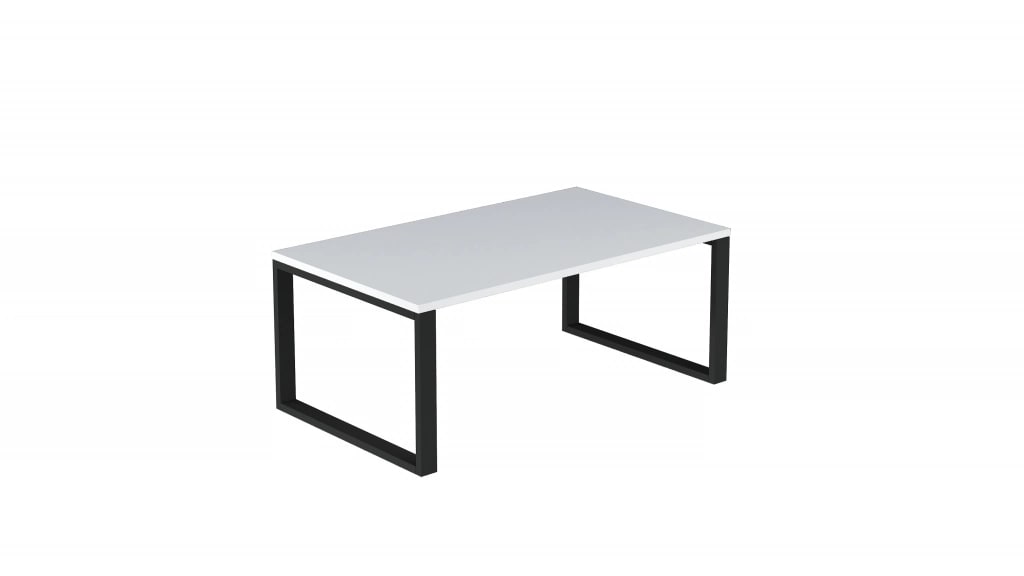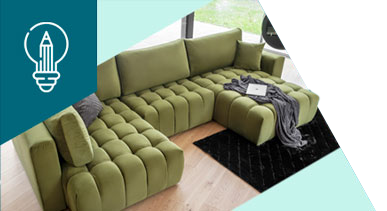 King of the living room, i.e. a corner with a sleeping function!
Follow our advice and choose the perfect piece of furniture for your interior.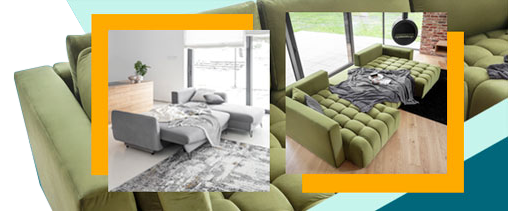 Fresco coffee table
Enjoy minimalist indoor spaces with subdued decorations? Then the industrial themed Fresco coffee table is simply perfect for you, to blend in with your living room.

Fresco coffee table: an industrial design piece for your living room
Industrial style is usually less refined and austere. Industrial indoor spaces provide a sense of visual refinement and plenty of room, which makes them increasingly popular among those who seek distinctive design. If you are designing your living room and looking for a neat coffee table to harmonize with the remainder of the space, the Fresco could be what you need. The simple design lines are made unique with great attention to the finish, making the coffee table very convenient and aesthetically appealing. The chipboard panel of the top sits on powder-coated metal legs to form a unique and trendy combination. Measuring 90x60x42 cm, this table can easily fit spacious living rooms and their more confined counterparts. With tested, proven, and durable materials of superior quality, the coffee table is bound to satisfy you with its great functionality for a long time. The tabletop has a laminated finish on both sides, with ABS edging all around to improve the durability.
Fresco coffee tables: elegance through simplicity
The Fresco coffee table is primarily about elegant simplicity. The colours of the table are a perfect match for furniture which is conservative in design and hue, as well as items with more extravagant features. The simple yet strong design make the Fresco coffee table a popular choice among anyone who values durable furniture.
If you are fitting out your living room, make it complete with somewhere to enjoy a cup of coffee. The industrially designed Fresco coffee table can be combined with comfy upholstered furniture to create a highly functional lounge with a tasteful setting.
similar products - Tables