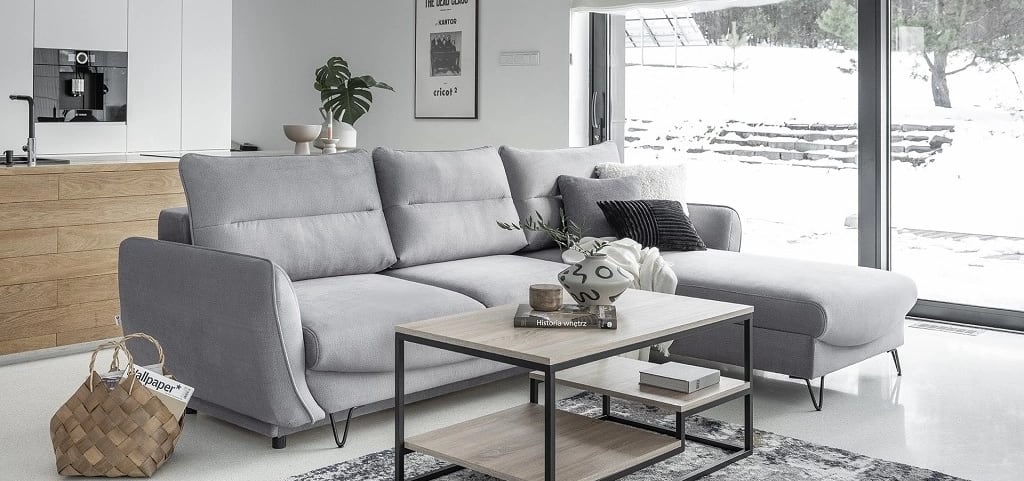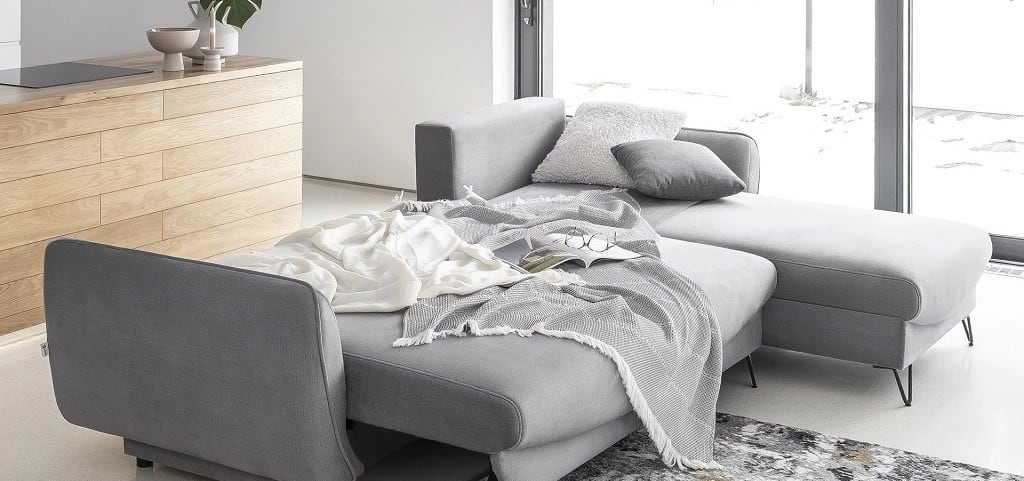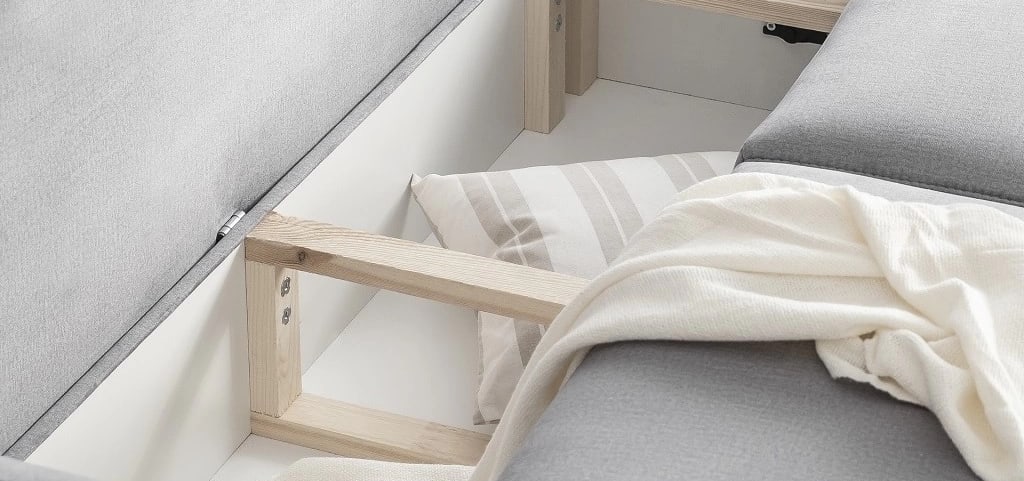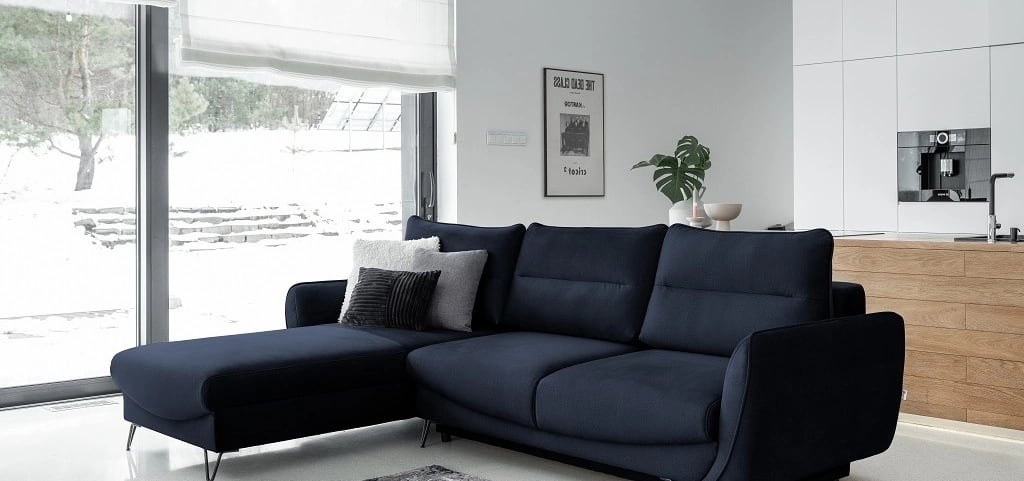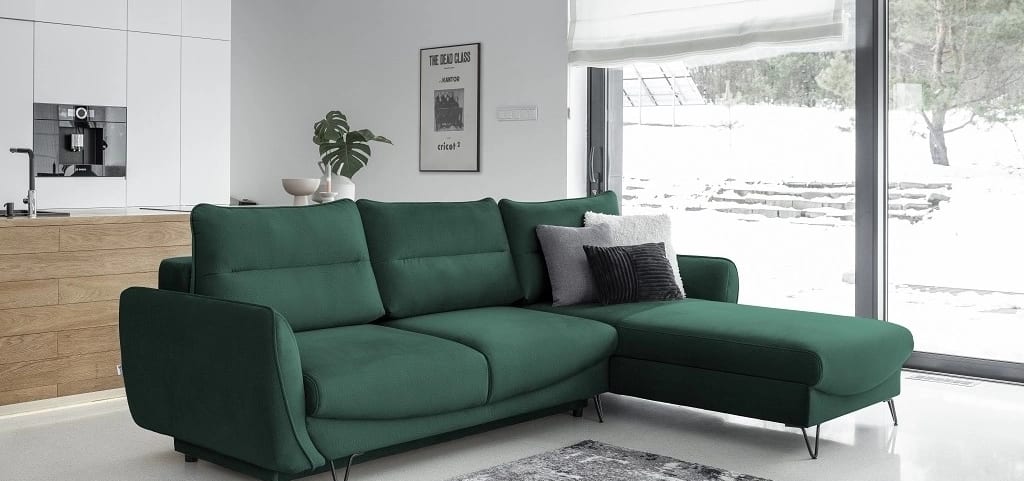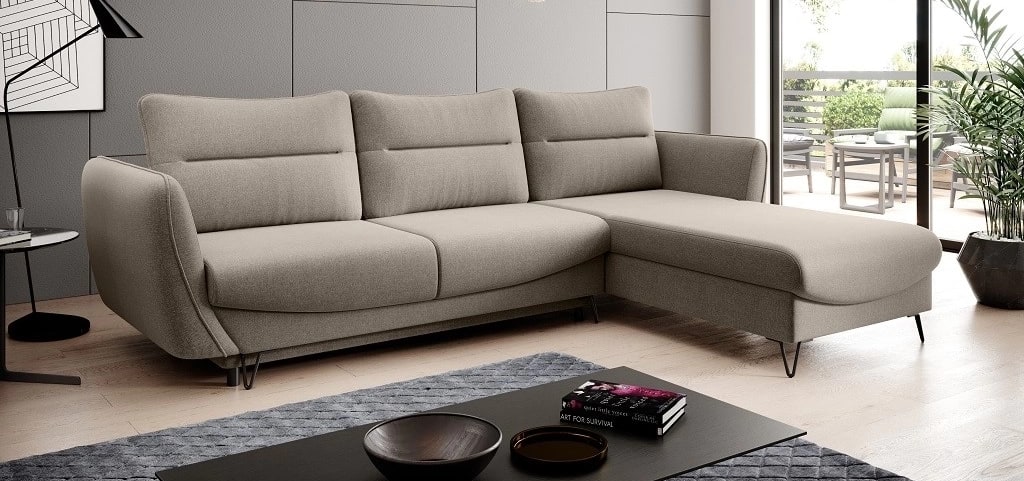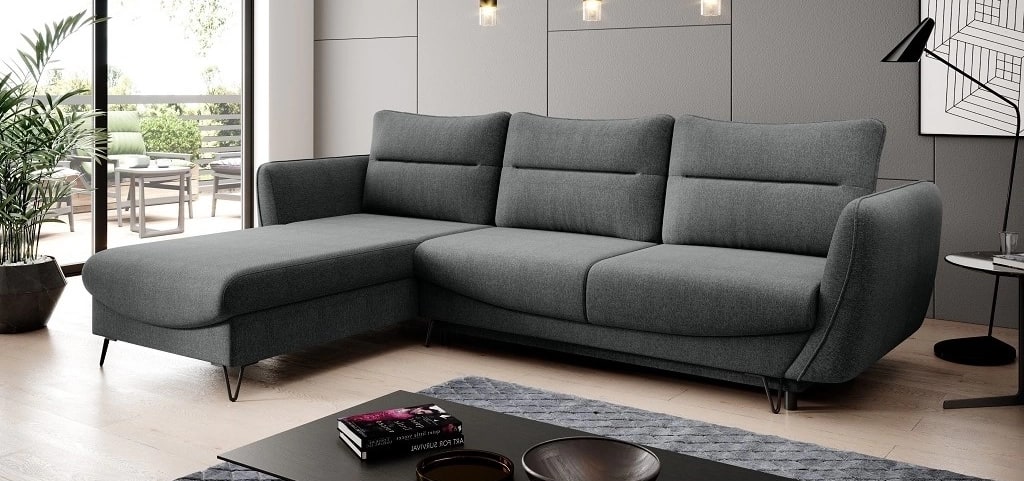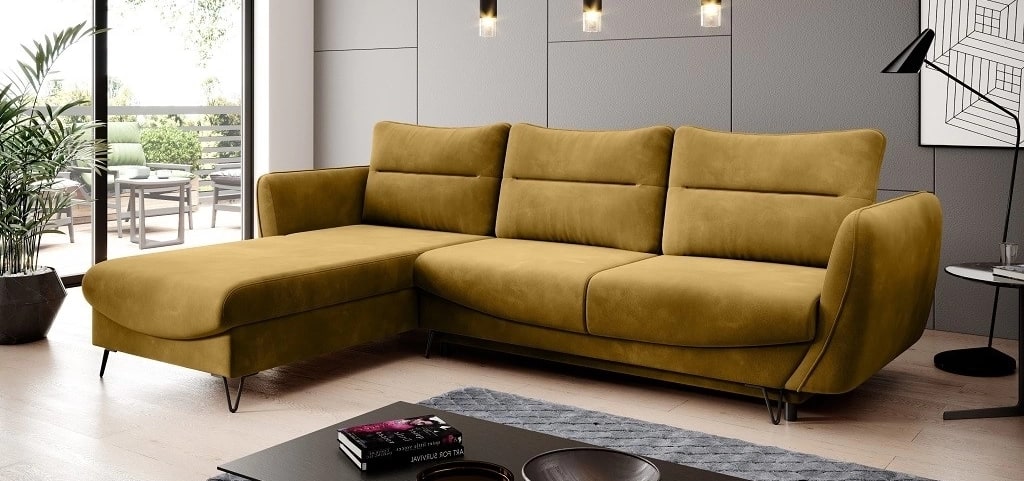 Silva Corner Sofa
In recent years, corner sofas have become more and more visible in homes, as they are perceived as something like expressive pleasure and maximum comfort. In addition, corner sofas are a good solution in both smaller and larger rooms. Many people perceive a corner sofa as a better use of space in the living room, because it does not take up much more space compared to an ordinary sofa. Naturally, the corner sofa can be pushed right into the corner of the room, giving you extra seating space that you would normally lose by choosing two regular sofas at 90 degrees to each other. Everything seems very simple, but when you are faced with the dilemma of investing in a corner sofa, it's really hard to make up your mind, right? At ELTAP, we are experts in upholstered furniture, we are always happy to help you choose the best products and that is why we present the Silva corner sofa. It is a great piece of furniture that has many advantages and, in addition, can completely change the character of the room in which it is located.
Silva corner sofa - a stylish corner sofa with a sleeping function
Our beloved Silva corner sofa has a timeless design, and its black, characteristic, steel legs give it style and modern elegance. The L shape makes it a naturally companionable seating option. You can easily organize a family reunion or invite friends to a game night. Certainly, in the living room where the Silva corner sofa will stand, there will be plenty of space for a comfortable conversation and spending a pleasant afternoon. The corner sofa will have a long service life as the seat cushions are filled with high resilient HR foam, which provides good support for the body and quickly regains its original shape when you stand up. The corrugated spring used in the seat of the furniture is responsible for the fact that the seat is resistant to collapse. The dimensions of the furniture - 276 x 201 x100 cm - make it possible to set it in many different configurations. Another plus is the availability of the Silva corner sofa in many colors and fabrics, which allows you to find the only one.
Enjoy visits while sitting on the Silva corner sofa
Bring versatility to any room without sacrificing style thanks to the Silva corner sofa that turns into a 240 x 123 cm fold-out bed at night. In addition, the advantage of the furniture is also a spacious container for bedding hidden in the corner ottoman. Unfolding is also an extremely simple matter, because the DL device used in this case is a very easy and intuitive mechanism. It is enough to pull out the part of the piece of furniture that serves as a seat, and then lower the backrest into the newly created empty space. Later, you can host your family or friends and spend the night on the Silva corner sofa without worrying about the comfort of their rest. It is worth seeing for yourself that Silva is a good choice! We also offer an armchair, pouffe, couch and Silva set that match the corner.
● Black steel feet
● Modern design
● Backrest cushions with foam granules
● DL opening mechanism
● Spacious container for bedding
● Sleep function
● The seat is made of a corrugated spring and highly elastic HR foam
● Available in a wide range of colors
Corner sofa width: 276 cm
Corner sofa depth: 201 cm
Height with cushions: 100 cm
Height without cushions: 67 cm
Seat depth: 57 cm
Seat height: 43 cm
Height of the legs: 13 cm
Sleeping area: 240 x 123 cm