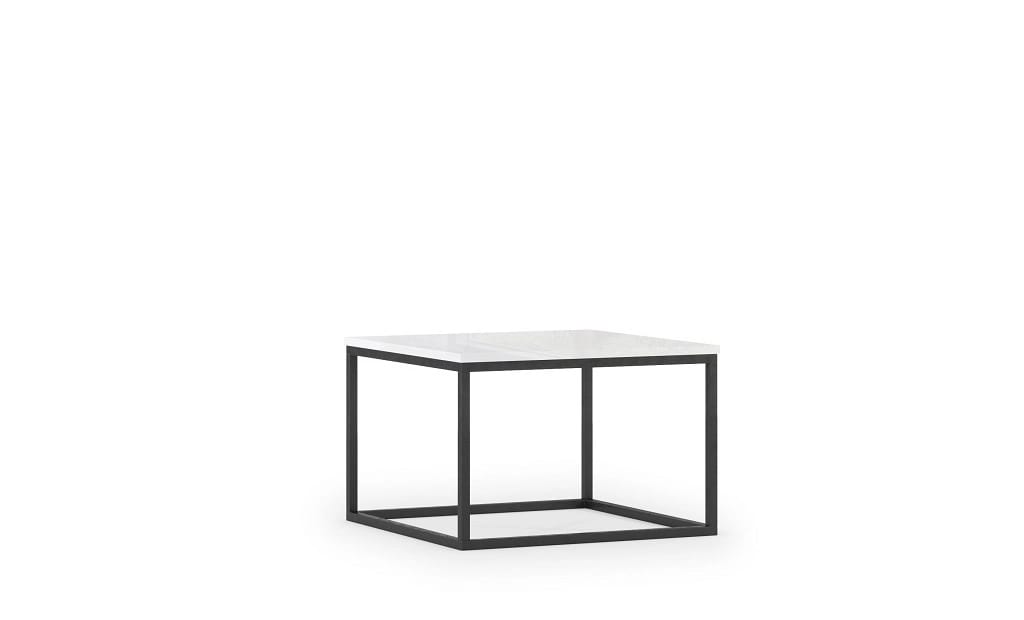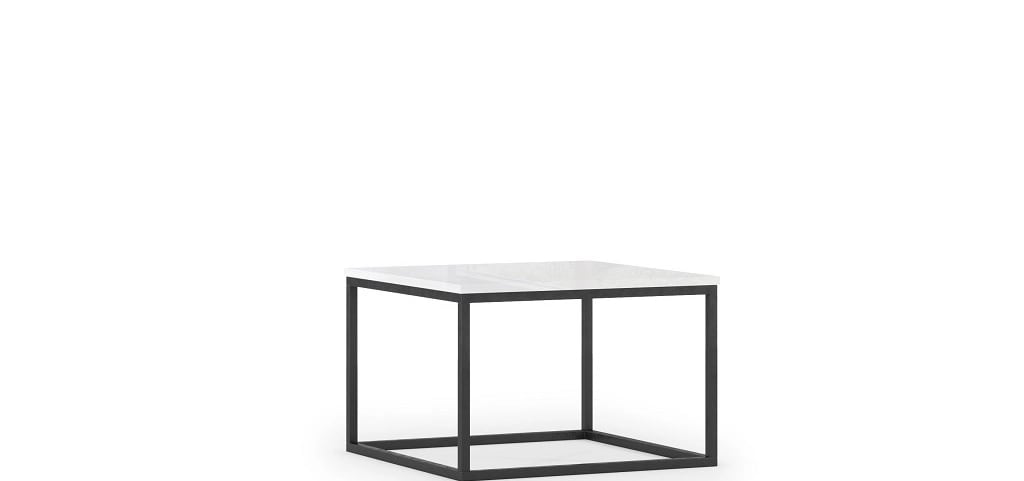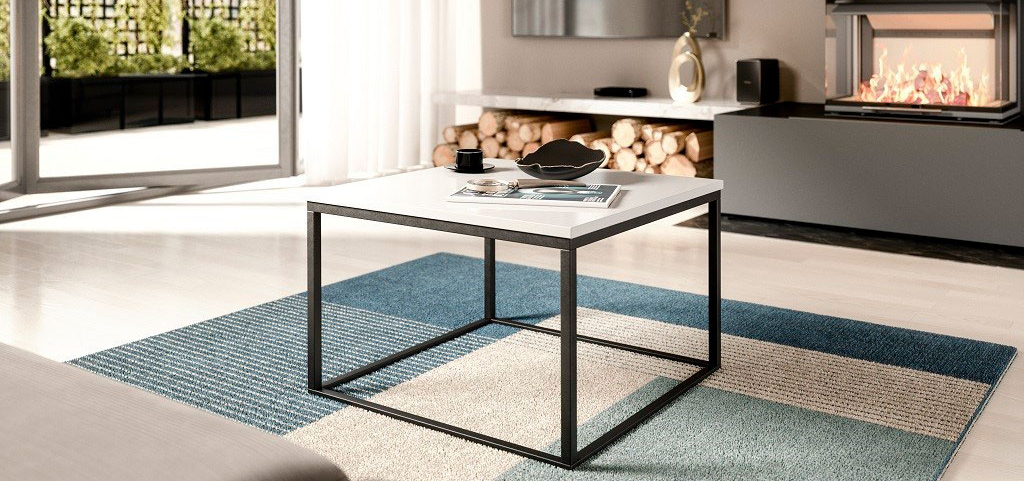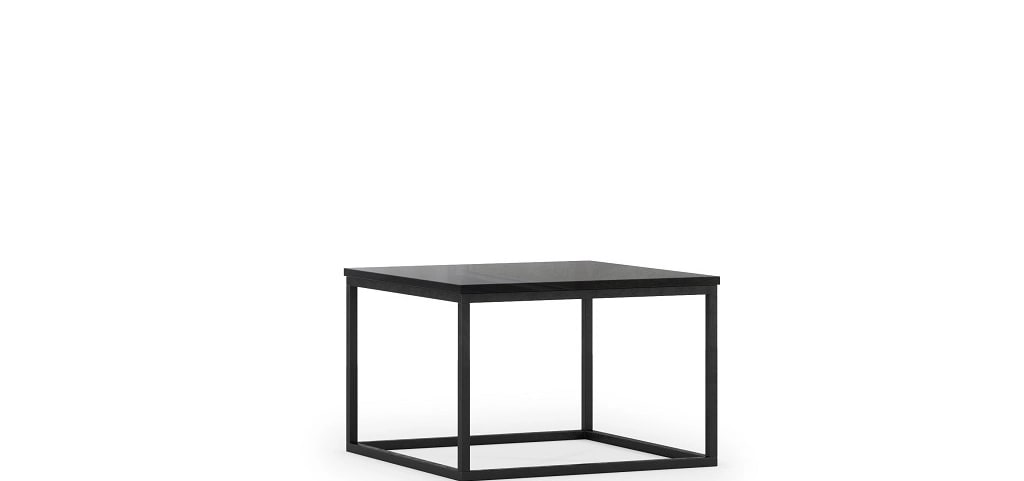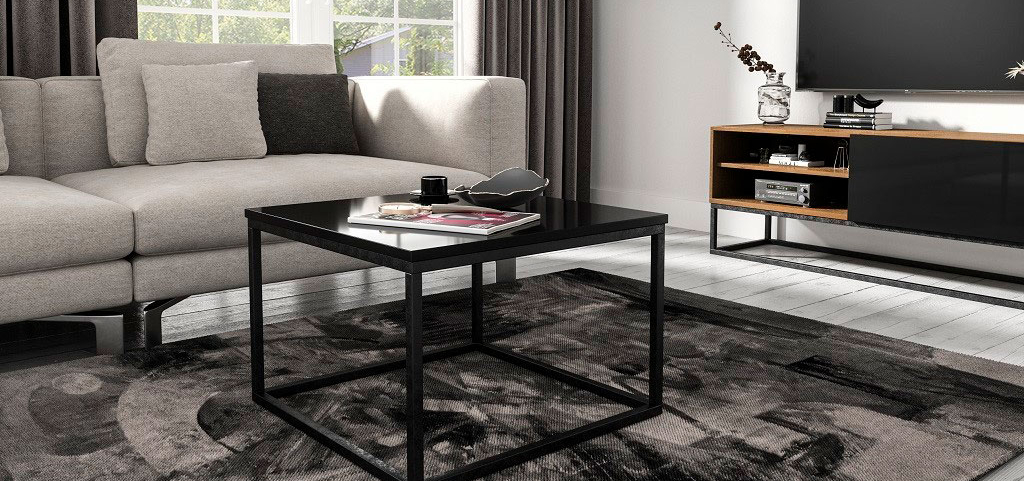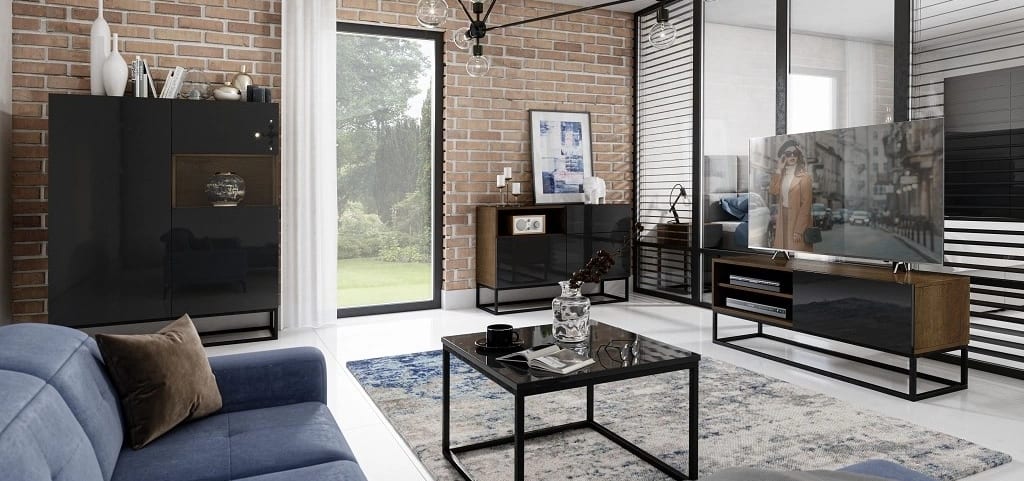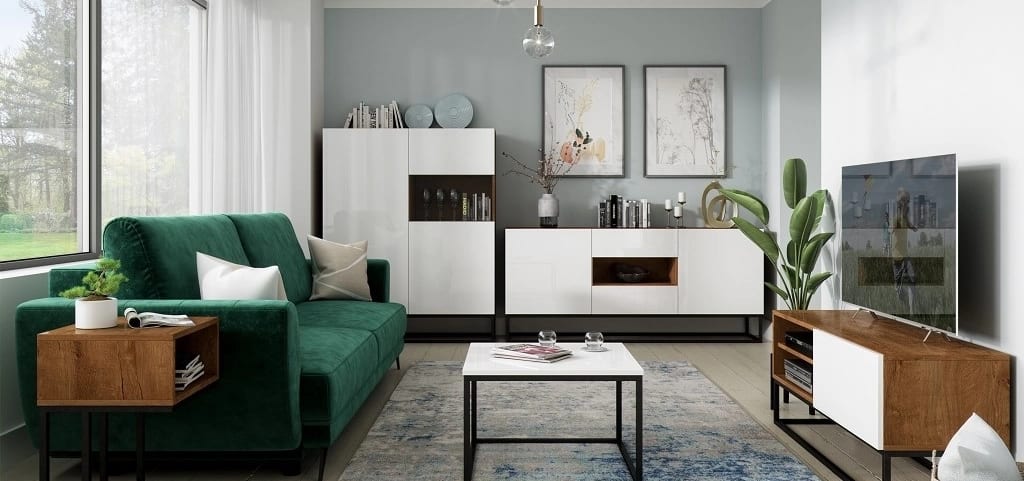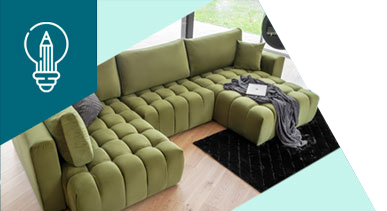 King of the living room, i.e. a corner with a sleeping function!
Follow our advice and choose the perfect piece of furniture for your interior.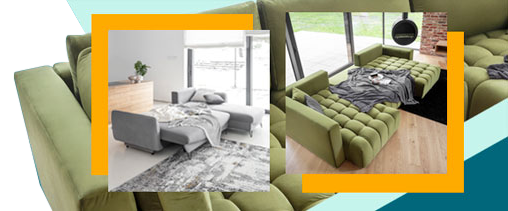 Avorio Bedside Table
Keep essentials close at hand with the bedside table from the Avorio collection. Whether it stands next to the sofa in the living room or serves as a bedside table in the bedroom, this side table with drawer is always a useful and helpful product. The simple design fits both bedroom beds and sofas or corner sofas. If a good book keeps you up late, you can quietly put it away in a soft-closing drawer without waking anyone up. The drawer closes silently and gently thanks to the integrated soft-closing function.

Avorio Bedside Table - characteristic minimalism
Equipped with a square top and one drawer, the Avorio table is the perfect place for books, magazines or a bedside lamp. This table is ideal for hiding things in tight corners and narrow nooks thanks to its minimalist dimensions: 40 x 40 x 60 cm. Small and does not take up much space - it is a great option for narrow spaces, such as the space between a bed or sofa and a wall. The top of the furniture is made of MDF board and covered with laminate. Thick, metal, black legs and base make the Avorio bedside table very stable and durable. The configuration of the material used in the furniture is artisan oak in combination with white or black. All this is emphasized by the gloss on the drawer, which adds style and makes the piece of furniture more characteristic. An interesting solution is also the type of drawer opening, which is becoming more and more popular. It is a "push-to-open" mechanism - just push the front of the drawer to open it, and then lightly press it to close it easily. Therefore, there is no need for handles. It is a great solution for those looking for simple solutions for living in a minimalist style. See for yourself that the Avorio bedside table with a drawer is a class of its own.
Equipped with a practical drawer
Available in two colour versions: white or black front
Handleless opening
Easy assembly
Functional form
Height: 40 cm
Depth: 60 cm
Width: 60 cm
Weight: 10 kg
Frame colour: black
Configuration: artisan oak + black/white gloss
Material: body and fronts made of MDF + laminate
Legs made of metal
similar products - Tables