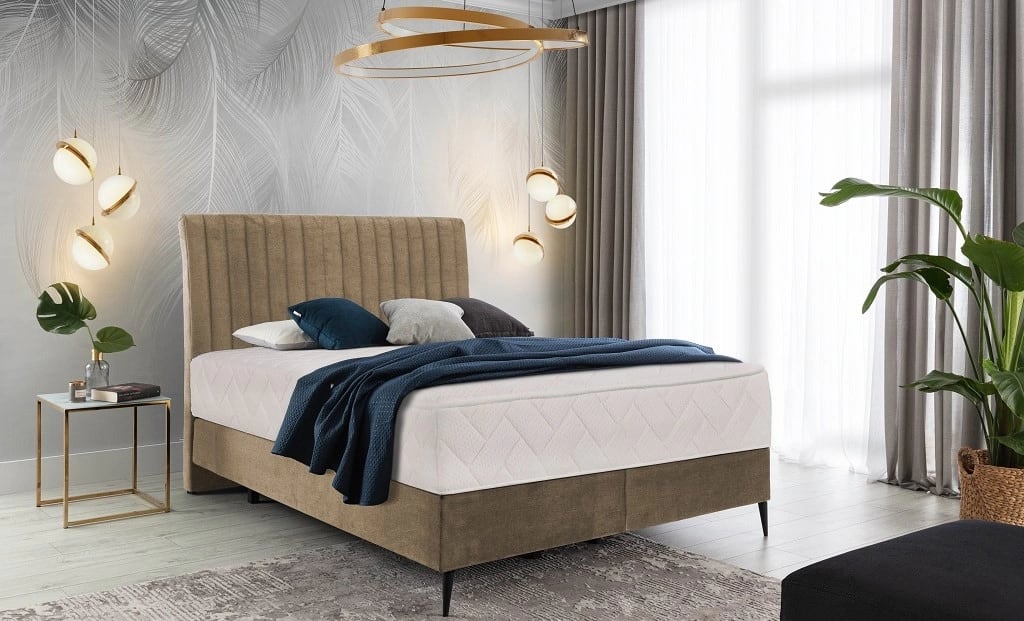 Available colors: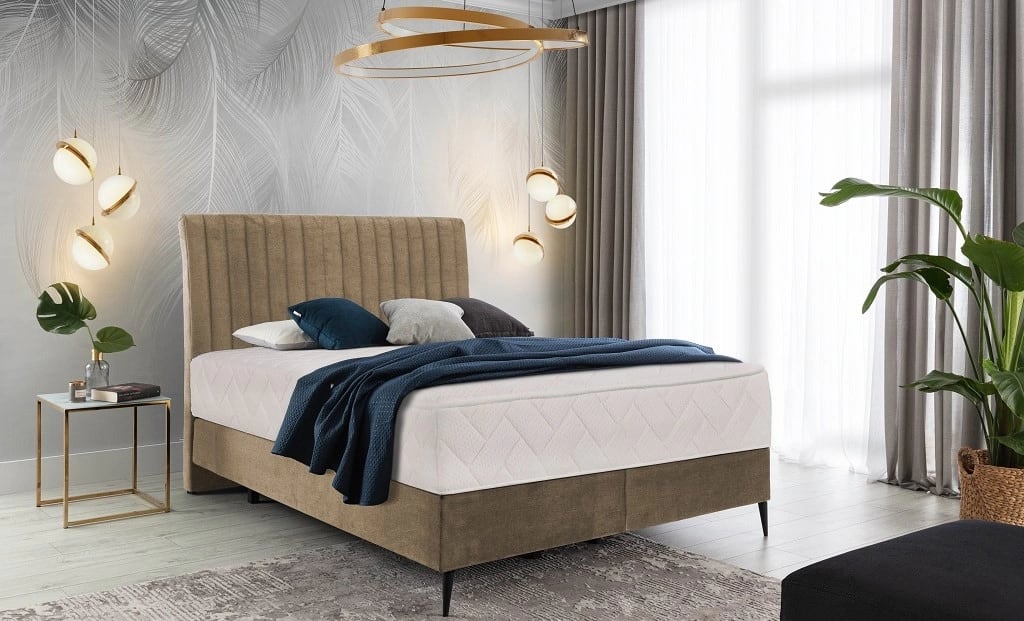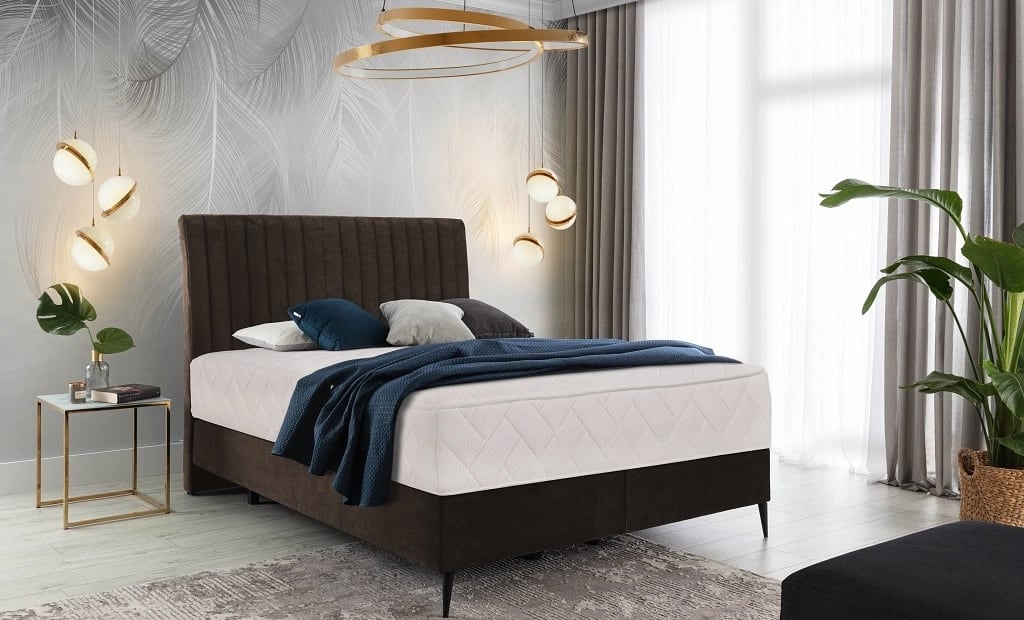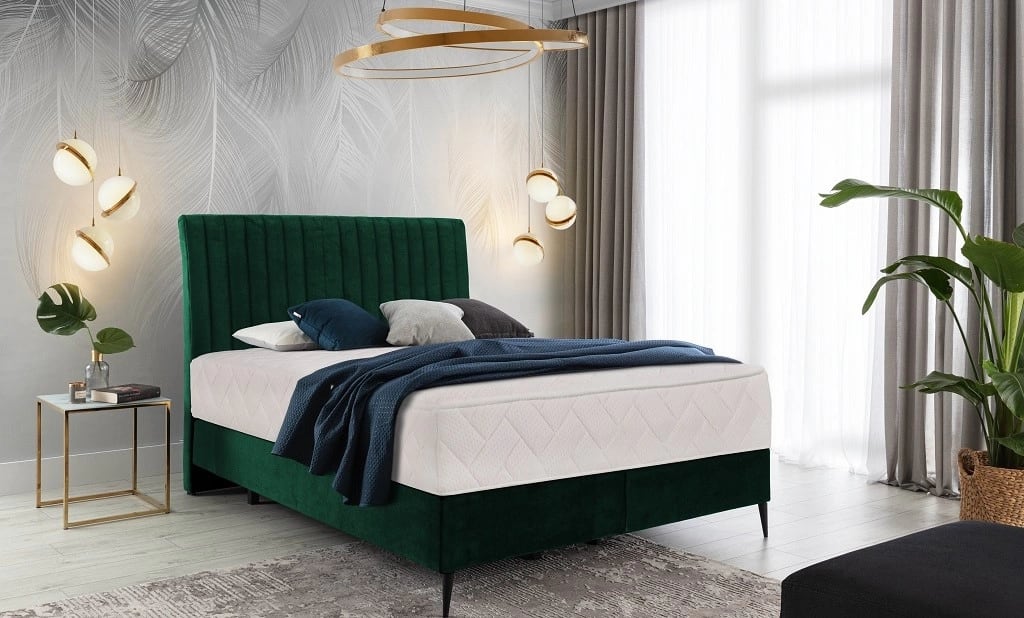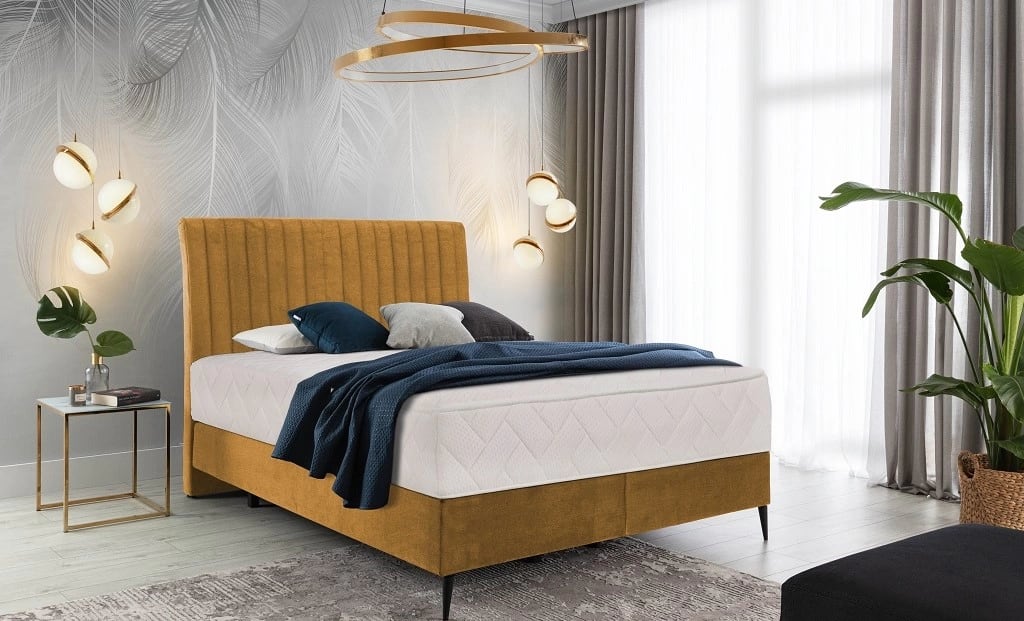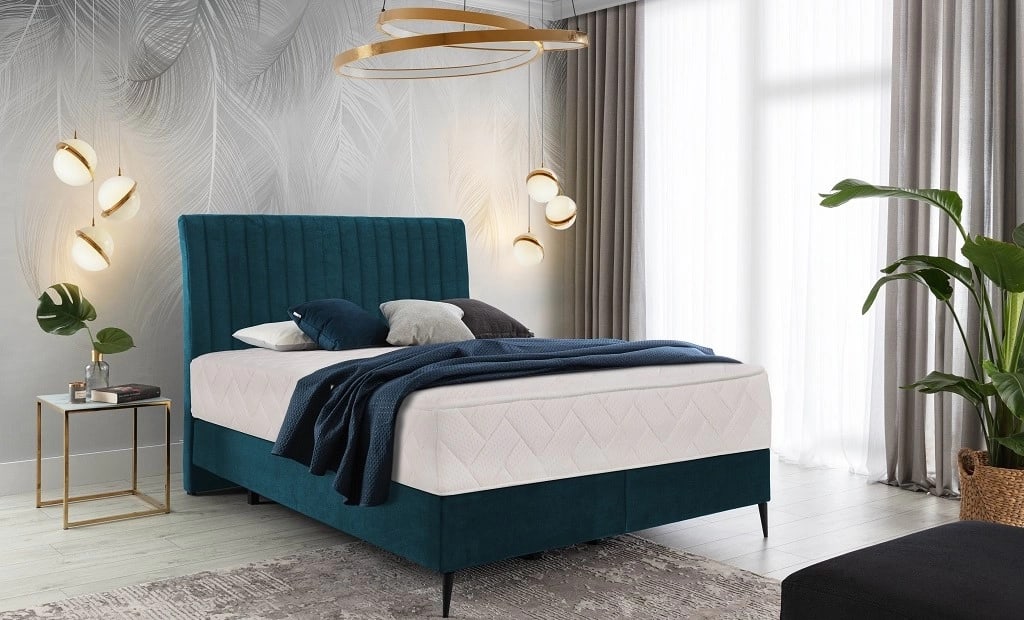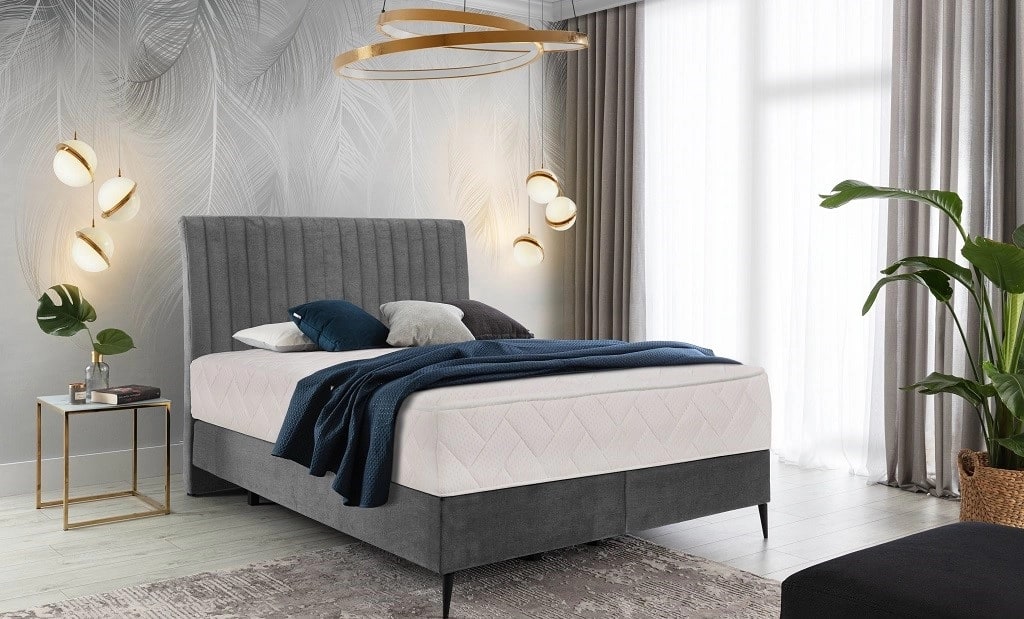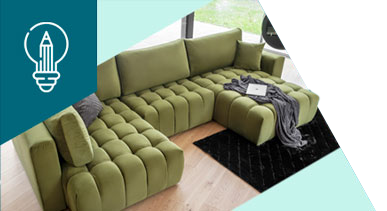 King of the living room, i.e. a corner with a sleeping function!
Follow our advice and choose the perfect piece of furniture for your interior.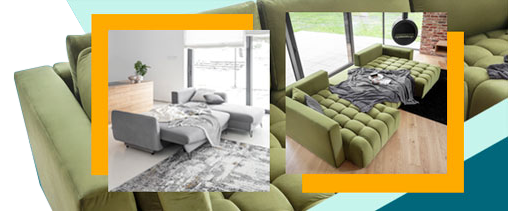 Blanca Continental Bed
The basis for a good night's sleep is a comfortable bed and a proper mattress. This could be the difference between restorative night sleep and low-quality sleep, which causes fatigue and weariness. Research shows that sleeping in an uncomfortable bed can deprive you of up to an hour of sleep - but the deterioration in sleep quality can be so gradual and invisible that few people can associate poor-quality sleep with an uncomfortable bed. Can't you get enough sleep at night? In the morning you wake up tired and nervous? Maybe it's time to change the bed? Then we have something for you! The Blanca bed is a perfectly comfortable bed with a comfortable mattress included.
Blanca Continental Bed - a comfortable mattress like from a fairy tale
The Blanca continental bed frame allows you to stylishly use the space in the bedroom. The durable chest is the perfect base for a mattress. What stands out about the Blanca bed is the headboard that presents vertical stitching for a subtle yet decorative effect. A rectangular headrest filled with foam inside provides a pillow and adequate support for the spine while reading a book or magazines before falling asleep. It is also an ideal solution for people who like to watch TV in the bedroom. Another important component of each bed is the mattress, which, in this case, is sold together with the Blanca boxspring. You no longer have to think about the fact that you still need to buy a mattress, because you can kill two birds with one stone. Isn't that a convenient option? As comfortable as our Blanca bed ;) In addition, the mattress that we offer in the package with the bed is an extremely comfortable, double-sided product with a level of hardness H3.
Blanca – a boxspring dreamed up
The size of the Blanca continental bed can be selected from three dimensions of the sleeping surface: 140x200 cm, 160x200 cm, 180x200 cm. Thanks to this, there is an option to adjust the bed to many different sizes of bedrooms as well as the preferences and number of people who are to use the furniture. The legs of the furniture are made of black metal and are 15 centimeters long. The upholstered back of the Blanca continental bed allows it to be placed not only against the wall. This piece of furniture can stand in the middle of the room and will still look great from all sides. In addition to the dimensions, we also have a choice of fabrics and upholstery colors from the materials from the ELTAP palette. We guarantee that everyone will find something for themselves :-)
Pocket spring
Upholstered back
Available in a wide range of ELTAP colors
Comfortable mattress included
Removable mattress cover
Metal, black, high legs
Vertical stitching on the headrest
Bed width: 140/160/180 cm
Bed depth: 218 cm
Bed height: 130 cm
Seat height: 69 cm
Leg height: 15 cm
Sleeping area: 140/160/180 cm