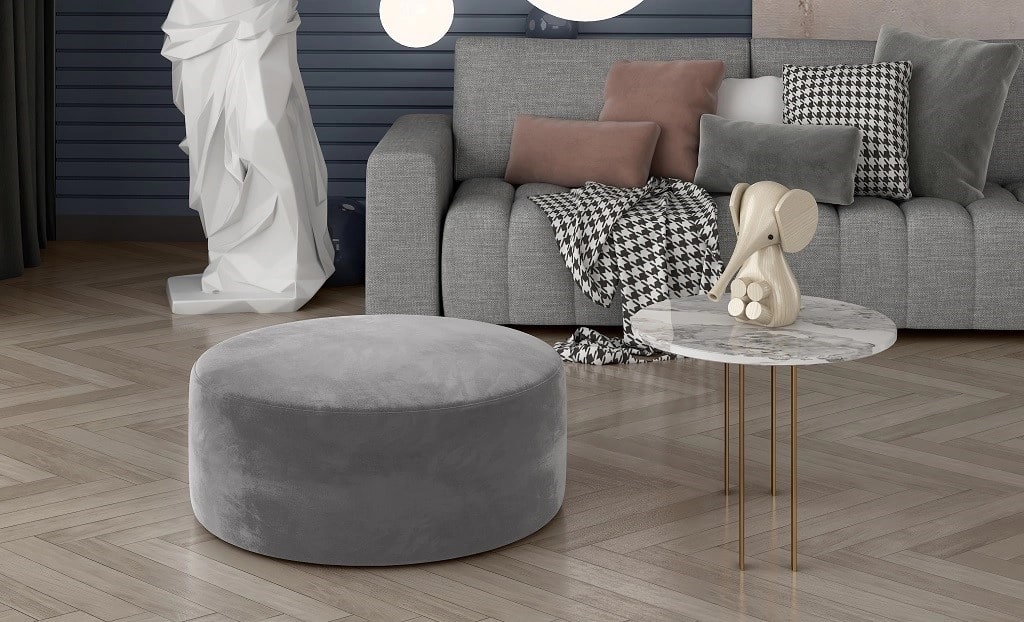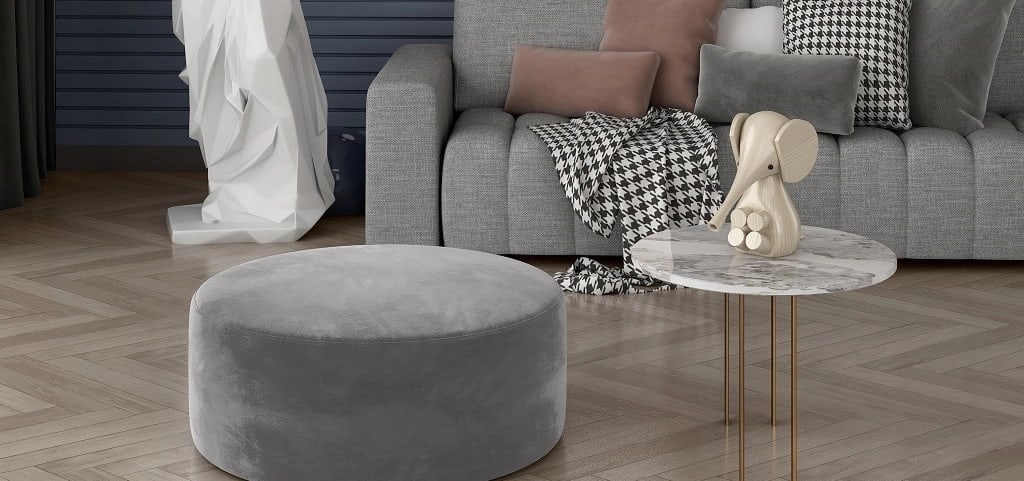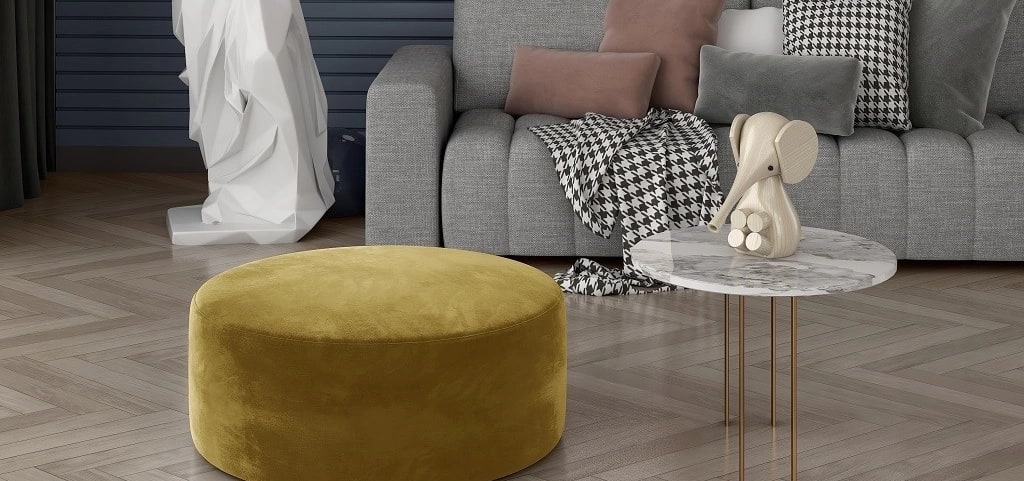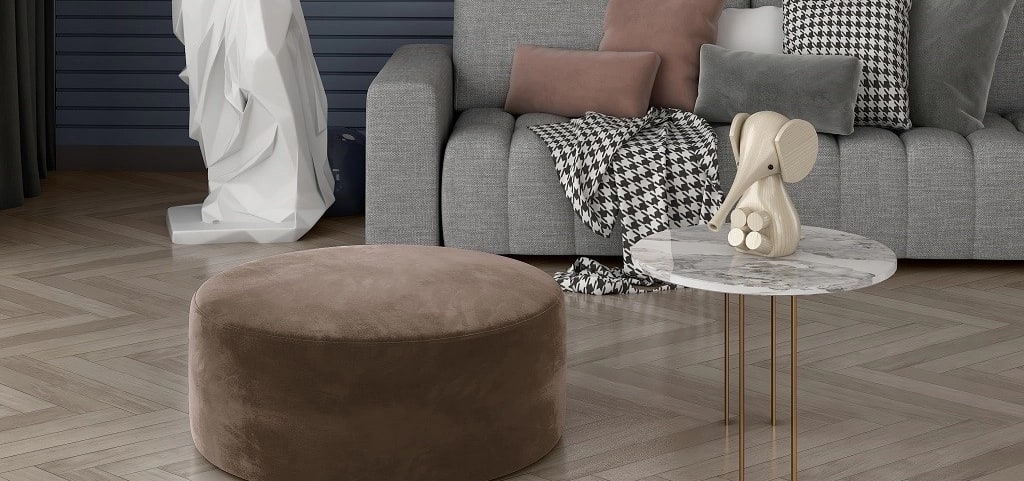 Bero pouffe - less is more
Do you want to change the design of your home, but have no idea how to do it without making too big a revolution? Easily turn your interior into a stylish living room with our Bero pouffe. As a manufacturer of upholstered furniture, Eltap is dedicated to the highest quality of its products. And this is exactly what our Bero pouffe is! Find out why.
Bero pouffe - for small and large spaces
The pouffe is the perfect addition to any space - whether it is used alone or in a set. Our pouffe will easily fit your home with its neutral design and appropriate size: 75 x 42 centimeters.
Bero pouffe - soft landing
No matter, whether you want to relax after a long day or need extra upholstered seating, Bero pouffe offers many features for you to discover. With its discreet design, it fits any setting without any problems. Filling the interior of this pouffe with HR foam provides a solid and comfortable seat or a place to prop up your feet after a long day. It is the perfect piece of furniture for both lazy evenings and crazy house parties.
Chic, round pouffe
Comfortable seat made of high quality HR foam
Available in a wide range of fabric colors.
The pouffe can also be used as a table or footrest.
Product width: 75 cm
Depth of the product: 75 cm
Product height: 42 cm
Leg height: 2 cm
Product weight: 20 +/- kg.
similar products - Pouffe